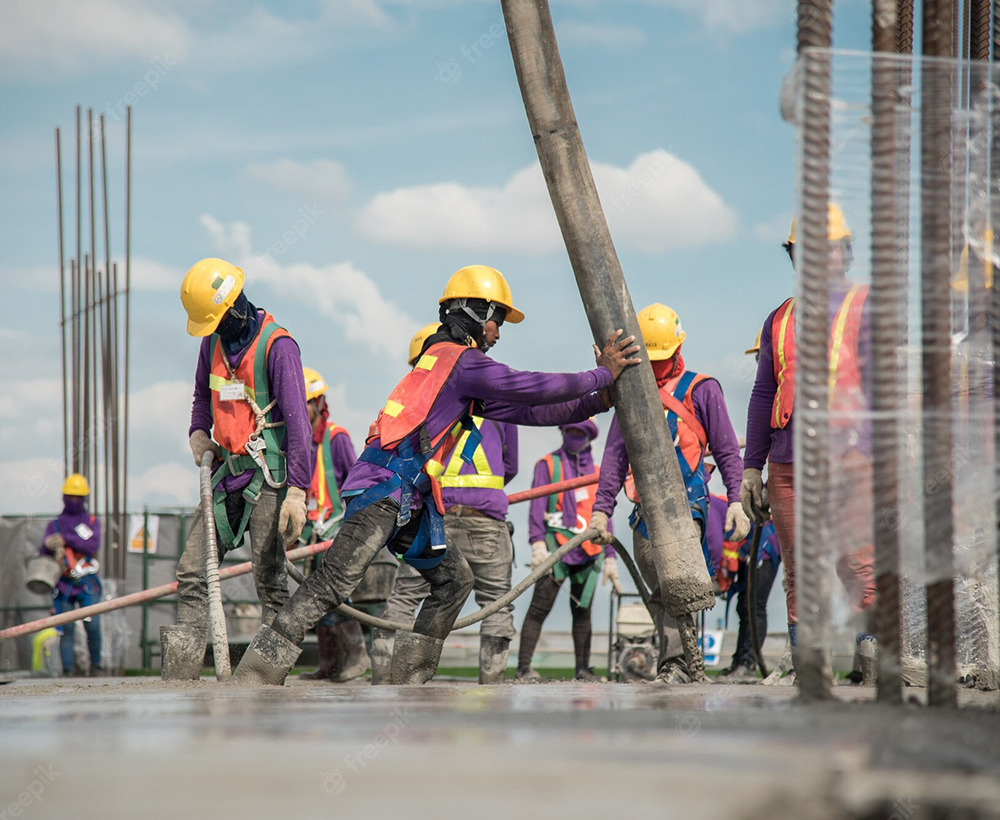 About Us
Shree Momai Construction
Harshadkumar Ukani launched Shree Momai Construction in 2007. He has more than 20 years of full-fledged experience in the construction industry and has worked on significant projects like:
DSK Vishwa (Dhayri, DSK developers)
Aditya Shagun (Bavdhan, Aditya Developers)
Kapil Malhar (Baner, Bal Developers)
Minakshi Classic ( Bangalore, S Balan Group)
Minaskshi Rescedancy (Bangalore, S Balan Group)
Raja Prakurti ( Bangalore, S. Balan Group)
NCC Service Apartment (Bangalore. Nagarjuna Group)
Qualified Engineers & Team
Services
Quality, Safety & Working System
Harshadkumar Ukani, The Partner Of SMC On The Leadership Imperatives For Companies Facing Today's Multiple Challenges. SMC Is Always Believing In Quality Work With Time Schedule. In Every Week Meeting Has Been Arrange For Discussing And Solve For Facing Problem And Quality. Every Site Engineers And Staff Always Try To Giving Best Quality For Work And Giving Guidelines With Hqarshadkumar Ukani And Deepesh Ukani. Company Is Giving Opportunity To All Staff For Give Suggestion And New Idea For Quality And Others Works.